Brennan Wines
Texas Wines in Historic Comanche, Texas
You've come a long way baby. That advertising slogan comes to mind when I study and taste Texas wines.
Wine quality in Texas has made remarkable advances and progressed over the past 10-20 years. With better education, winemakers now study Viticulture and Enology at Texas Tech and Grayson College. Another factor in increased quality of wines is winemakers coming from California with the lure of a young industry and affordable land prices.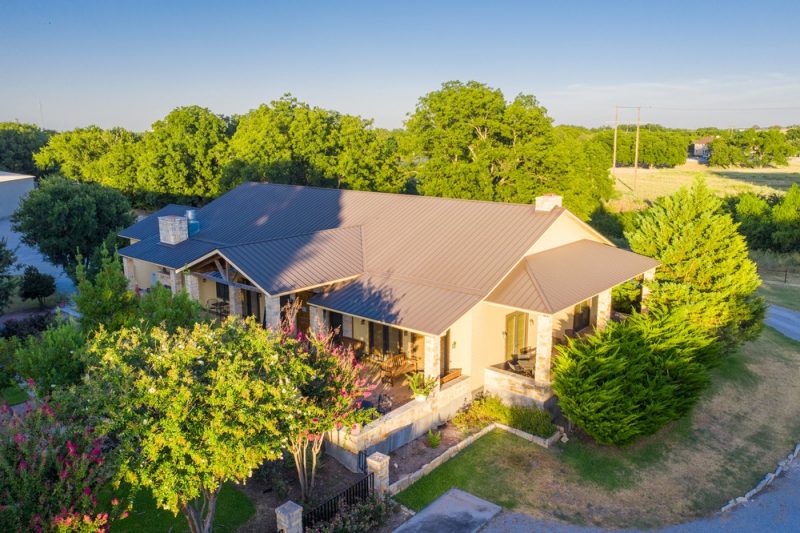 History of Comanche,Texas
Brennan Winery, located in Comanche, southwest of Dallas, pays homage to the state's heritage in the Texas Frontier. The winery has created a Grape Frontier Collection  which, according to their website, pays tribute to James Madison McCrary whose 1876 historic homestead is now home to Brennan Vineyards. McCrary was a true frontiersman, avid horticulturist, and businessman; having opened the town's first general store and cotton gin. 
Their wine label says "The Republic of Texas". According to Wikipedia, Texas was a sovereign state from March 2, 1836, to February 19, 1846, after declaring its independence from Mexico during the Texas Revolution in 1835-36.
I was gifted this bottle of wine,from the winery and was immediately intrigued by the label. It is a Birchwood veneer label, a unique 1870s revival label.
100% Semillon, this wine's name pays homage to the Loblolly Pine seedling (now tree) that 11 year-old Ella McCrary brought from Alabama when the family moved to Comanche. The tree still stands on the property today. Don't worry, though, the wine isn't pine flavored. It's just a name.
When Travis Connelly, the vineyard manager, came to the winery, this grape was struggling. It was used as a blending grape, but Travis hoped to resurrect this grape and let the grape hold its own as a single varietal wine. It took 16 years, but now it is a stand-alone wine.
Ella's Pine is an easy drinker. It is crisp, fruit forward with citrus flavors. There is a nice acidity to this wine and the back of the palate tastes of white flowers. I find it stunning to look at and fun to drink.
I am hoping to see more Semillon in the future as it is a very enjoyable wine.