Desert Door Texas Sotol
On the Eastern Edge of Wild Sotol Country, Austin TX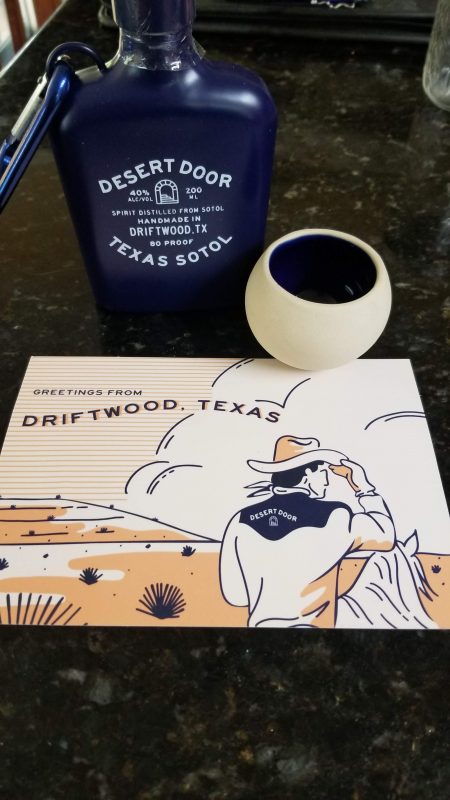 2020 was a year of amongst other things, virtual tastings- wine, beer, tequila and now Sotol. When Desert Door, from Driftwood Texas, talked to my group of writers about Sotol we were all stumped. No one had heard of sotol.
I had to read a lot from their website: https://www.desertdoor.com/sotols from where I extrapolated the following information.
What is Sotol? Sotol is a wild-harvested plant in western Texas, with a flavor of the land. It is a spirit that has flavors of sweet citrus and herbs. The flavor is of gin crossed with smooth sipping tequila.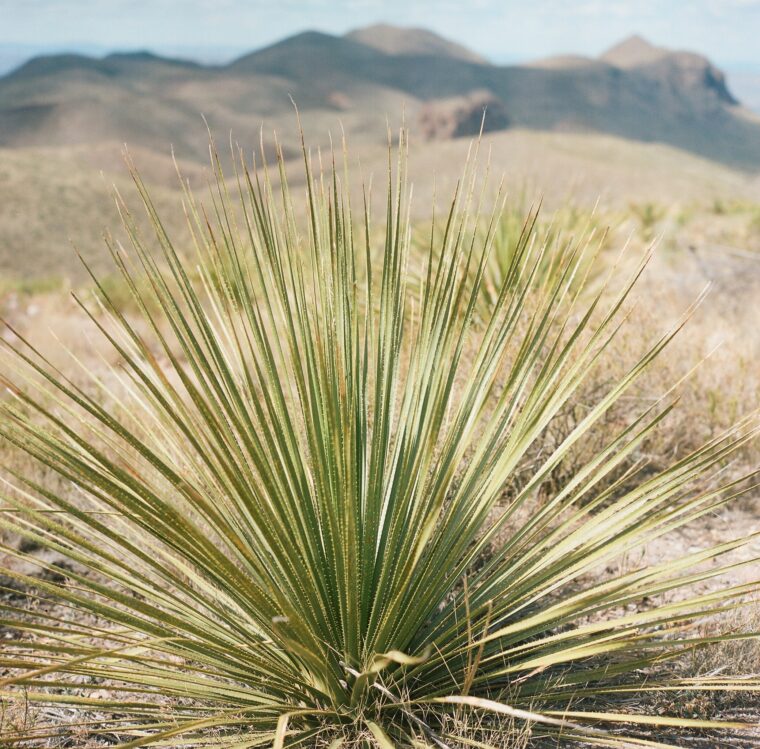 Step 1:
The sotol plant grows wild and weed-like by the millions in western Texas. After 10-15 years of growth, the workers wild-harvest the plant. They only take a small number of plants per acre, leaving the root systems intact to regenerate.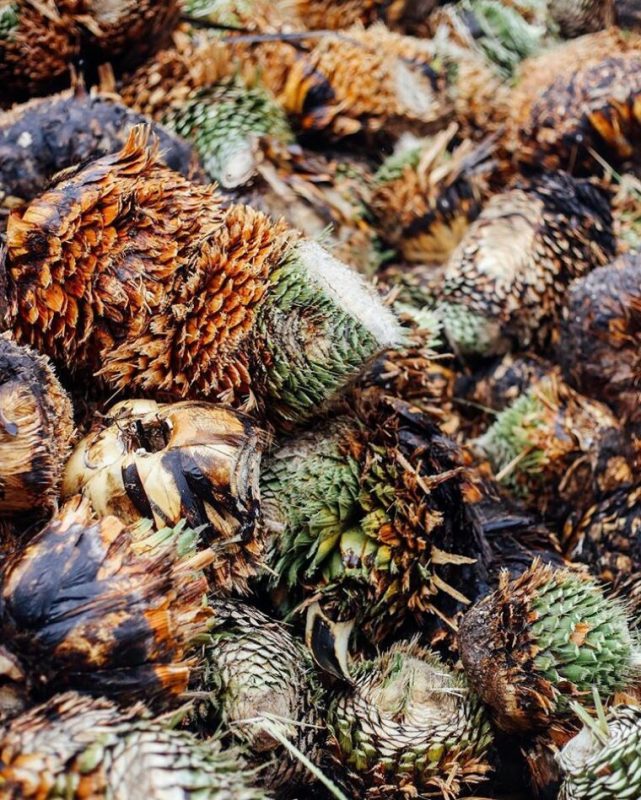 Steps 2 & 3:
The leaves are trimmed and the heart of the plant is cooked in steam. This step in the process converts the stored energy into sugar. Steaming maximizes the precious juice obtained from the Sotol plants and keeps the flavor light rather than smoky. The cooked Sotol hearts are then pressed for their molasses-like juice that is then fermented for a week. Some Sotols are barrel-aged in new American oak.
Side note:
This makes a nice Sotol beer – which I'd like to try.
Step 4:
The leftover mash is distilled and reconstituted with water to get the correct alcohol level. 80 proof is the magic number.
Tasting Notes:
"Herbaceous and vegetal with a smooth and sweet finish. It leads with grass and earth on the nose with a touch of natural vanilla. Toffee, mint, and spices combine with citrus in a distinct way on the palate. It finishes with minerality and a welcome eucalyptus quality that will make you wonder why you haven't met before and have you dreaming of your next encounter."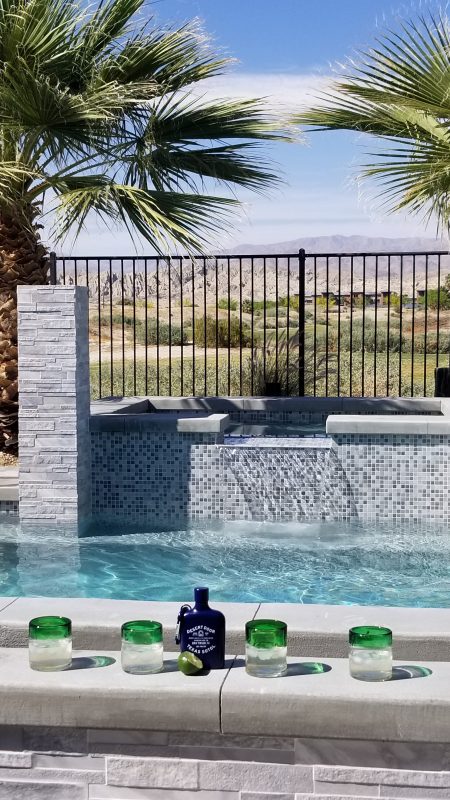 Desert Door offers some cocktail and River-rita (think margarita) recipes on their website. I tried the seasonal River-rita.
River Rita (serves 8-10)
15oz Desert Door Original Texas Sotol
15 oz White Cranberry Juice
5 oz fresh lime juice
2.5 oz Agave Nectar
Rosemary, Cranberries and salt (optional)
Add juices and agave to a pitcher, stir vigorously. Pour over ice.
Top with cranberries and rosemary. If you prefer, salt the rim of the glass.