Temecula has lots to offer more than great wineries, hot air balloon rides, delicious restaurants and a quaint and rustic Old Town.
It also boasts the largest casino floor in the West Coast; Pechanga Resort Casino. Located just off Highway 15 this resort has just undergone a $300 million expansion. 
Multiple hotel rooms have been added, as have more parking lots, a stunning 4.5-acre swimming pool complex with rentable casitas, poolside swim-up bars and food and drink service, a 2-story luxury spa, a quiet and peaceful rooftop garden, a luxury shopping arcade and seven restaurants.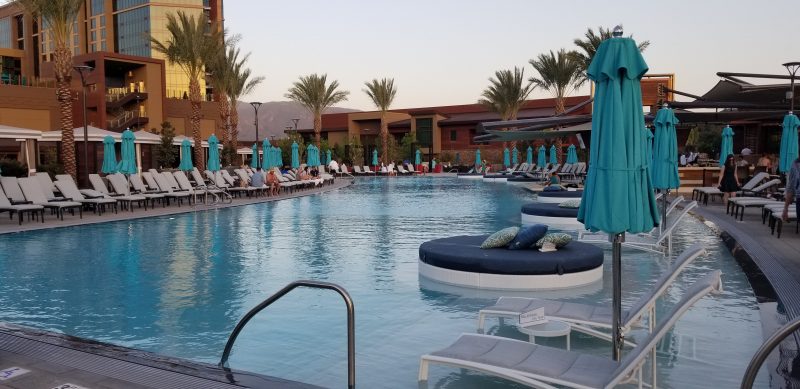 Honoring Pechanga Band heritage
The resort décor highlights the Pechanga Band of Luiseno Indians' culture and features relics of their lives in days past; canoes, woven baskets, different tools and pottery.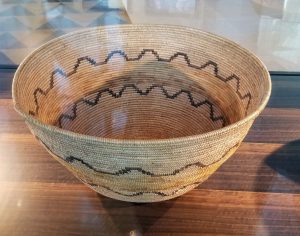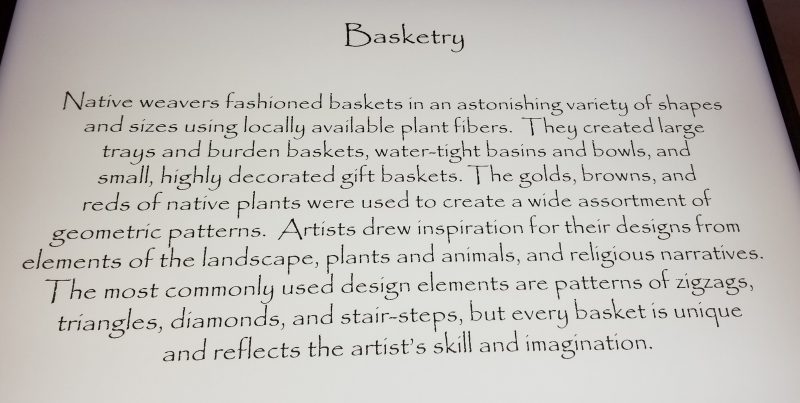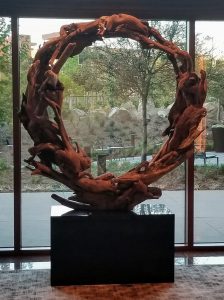 This visit was during Chinese New Year's week. Many of the common areas were brightly decorated with dragons and bright red lanterns.
Pechanga Spa
A group of writers was hosted at the resort and given tours of different areas. My group visited the spa, which features Native American healing botanicals into all their treatments. The staff treated us to mixing our own scented body butter using a computer could use their computerized formula to create a scent based on numerology and our birth year. Each date had its own recipe. 
My recipe was from a 5 year and consisted of 3 scents: Frankincense, Eucalyptus and Peppermint. Fortunately, they have a card for each scent that explains the meaning.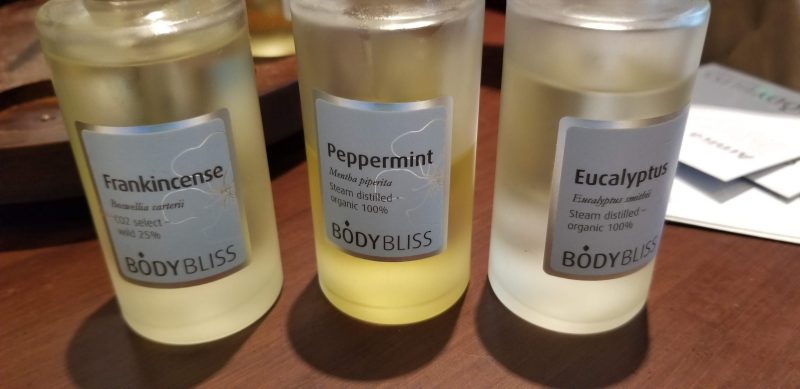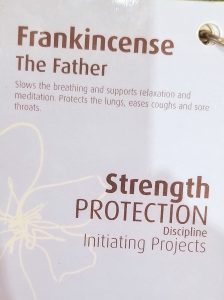 Lobby Bar and Grill
The Lobby Bar and Grill hosted our group for lunch. Chef Fernando took a break from cooking to greet us and discuss some of his creations.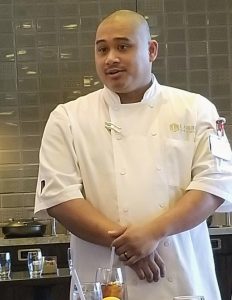 We tried Shrimp and Grits (gluten-free), Chicken and Waffles either with an egg or with gravy, Ahi Tuna Salad, Strawberry Fields Salad, Butternut Squash Soup, Chicken Noodle Soup and Quinoa Crunch Salad. One of my fellow writers was gluten-free and was surprised that they offered many options for her.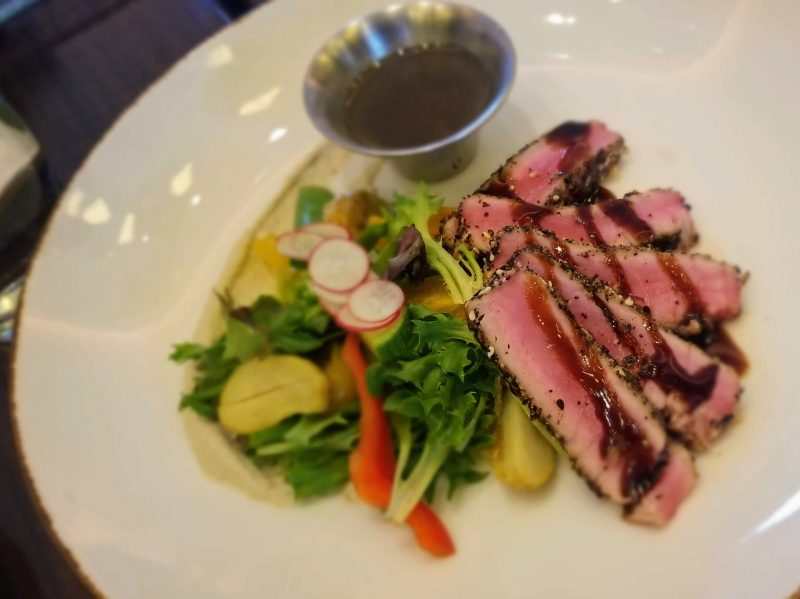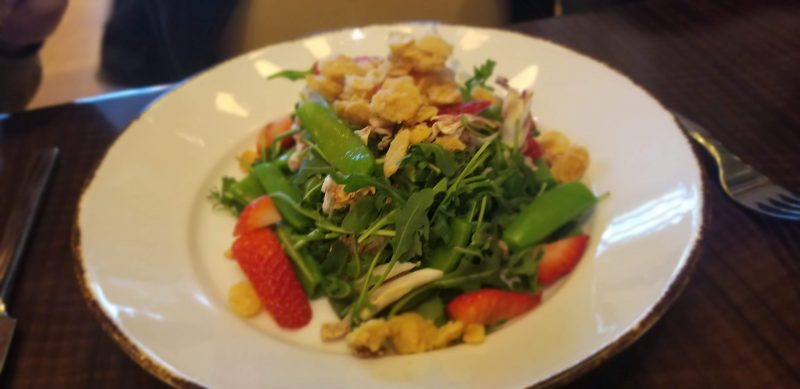 The pool complex is currently undergoing another renovation and should be open for the spring season. The lounging pods seem so relaxing and fun, I'd love to try them and jump in to cool off every once in a while.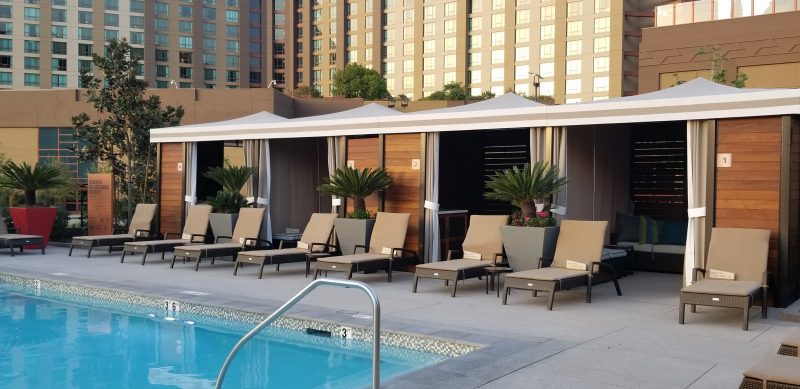 Men, not to worry, the resort has a golf course.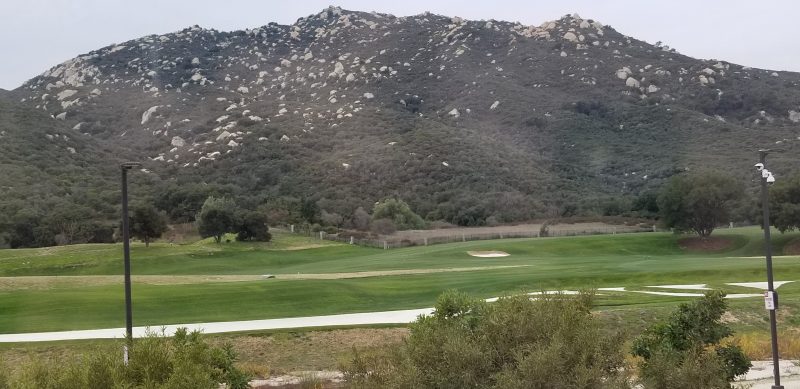 The resort offers multiple events during the year. Check their website at www.pechanga.com for upcoming happenings. I'd love to attend the Chocolate Decadence and Wine Festival next.