Brazilians love their steakhouses called Churrascarias. Steakhouses are a national treasure throughout the country. Downtown San Diego has its own churrascaria that's been open since 1999.  Located on 4th and Broadway in the entrance to the Gaslamp District.
The concept is fun and simple. At every table is a wooden dowel with one end painted green meaning go, and one end painted red, meaning stop. When you turn the dowel to show green on top, waiters will pass by with skewers laden with different meat. When it's red, they'll pass you by. Waiters are constantly circulating with freshly grilled skewers of any of the 17 types of meat offered.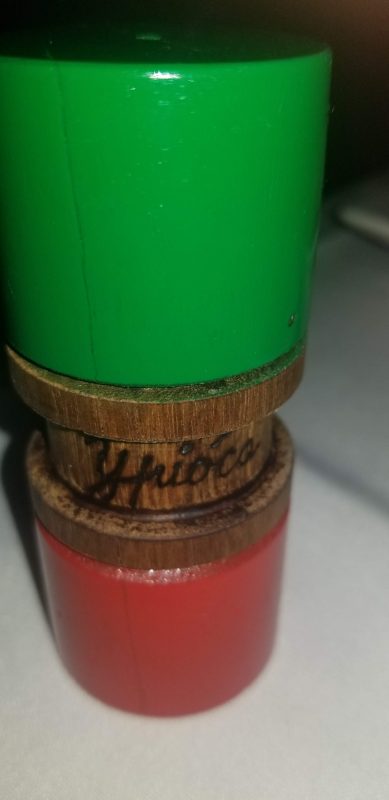 Some meats are: Slow-cooked Beef rib, Prime cut from top sirloin, Bottom sirloin with garlic (yum!), home-made spicy pork sausage, chicken thigh with cheese, Tri-tip. They also offer chicken hearts, a delicacy enjoyed by many Brazilians.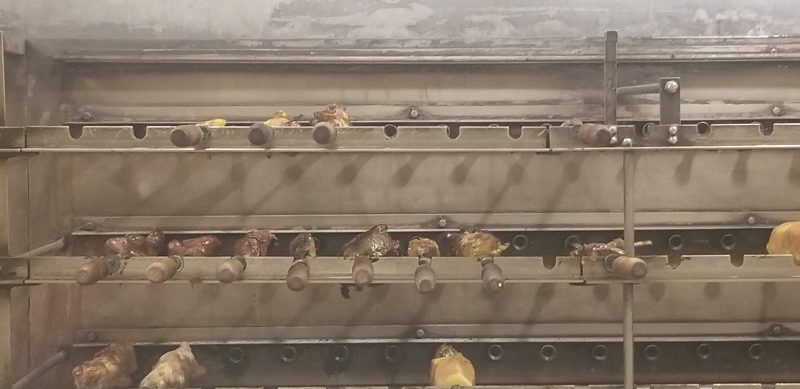 Besides meats, the waiters come by with roasted cinnamon and honey glazed pineapple. A very refreshing interlude. Then back to the meat.
Take your time, you must pace yourself if you want to try lots of different meats. Put the dowel on red for a few minutes and catch your breath.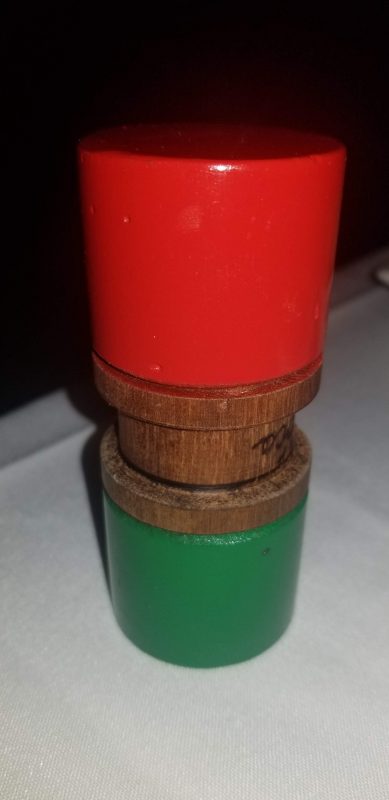 The extensive salad bar offers a green salad bar plus different appetizers, ready-made salads, such as Brazilian potato salad, Feijoada (bean soup popular in Brazil) with farofa, a grain sprinkled on top.  Try the rice and Beef Stroganoff. Seafood and fish lovers can enjoy crab legs, shrimp and salmon, to name a few. Particularly enjoyable was the roasted bananas.
There's nothing like an Argentinian Malbec to enjoy with red meat. Their very affordable wine list was greatly appreciated. Prices for Argentinian wines were around $30.00 a bottle. If you love beer, they have two Brazilian beers on their menu. Next time I'll try one.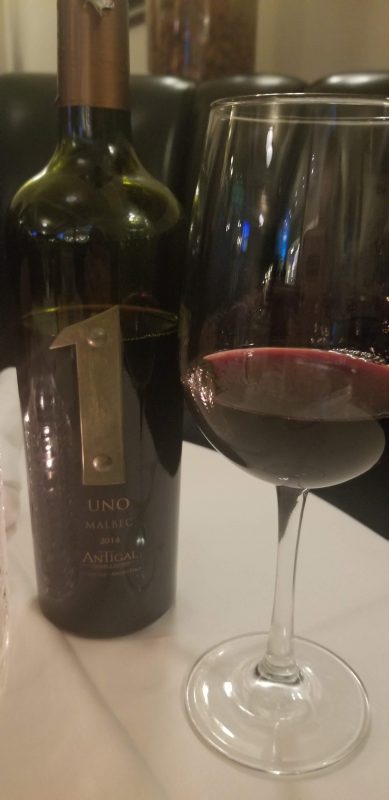 If you have any room left, try their Brazilian cheesecake for dessert. It's very unique and served with a drizzle of caramel.
San Diego Restaurant week specials are: $40.00 dinner for everything except 2 meats; skirt steak and lamb and seafood. $50.00 gets you all meats. Reservations are a must.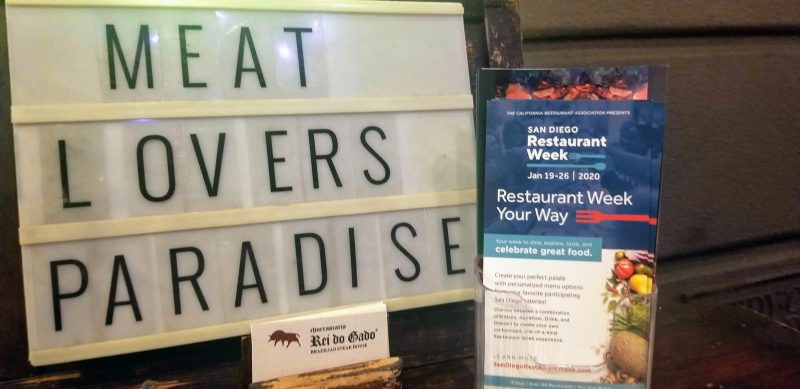 Oh, I must mention the pao de queijo (cheese bread). When I lived in Brazil, this was served in the afternoon with coffee and I could eat this morning, noon and night. Light and gooey with a crunchy outer shell.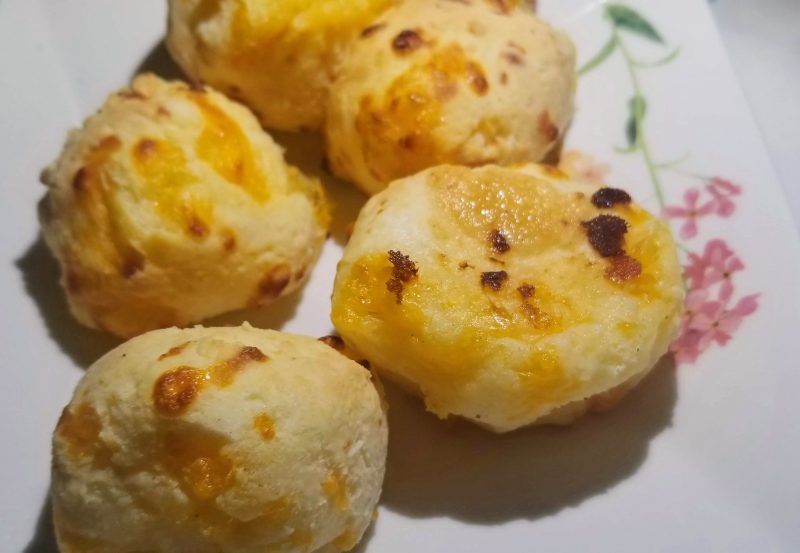 Thank you to the Rei do Gado for hosting me on this visit.