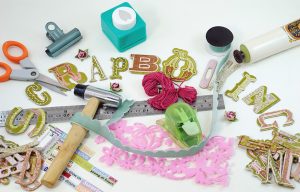 I love, love, love to scrapbook. I love textures, colors and design.
I would love to do your scrapbooks for you. Some ideas of scrapbooks are:
Family vacations
Christmas – through the years
Different holidays – through the years
Birthdays – through the years
Wedding Album
50th Anniversary Album
Heritage (Ancestory) Album – for all those old family photos that have been handed down from generation to generation
Special birthday album – where you get comments from friends, relatives, etc and supply photos through the years and we make an album to commemorate their life. (This is great fun, and a great gift).  Please note that this takes a while as you will need to solicit comments from friends, colleagues and family members.
A yearly album – with no particular focus, or with a particular focus
The possibilities are really endless. It just depends on what you want and what is of importance to you.
Expenses:
My fee is $15.00 for a 2-page spread, plus the expense of supplies.
For supplies, I like to shop wisely so will work closely with a theme so as to minimize expenses.
When we had the fires in October 2007, my clients told me that the first thing they grabbed when they were preparing to evacuate were the albums that I have done for them. What an honor!!