We are transitioning from Summer to Fall here in Southern California. With that weather transition, we are also transitioning from white and rose wines to red wines. I met with my writer's group where we paired some amazing wines with foods. In the world of wine, there are known pairings of different wines that are used as a foundation.  It's always fun to see what isn't "supposed to work" but does.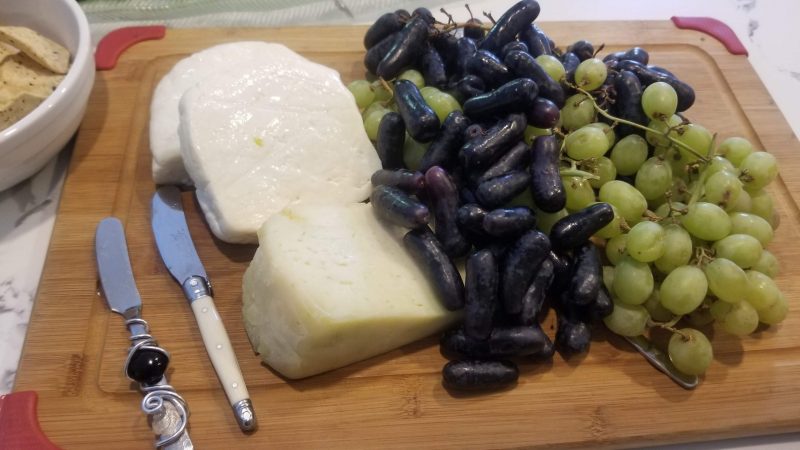 Tres Sabores Headline (2019)
As I've written in previous blog posts I love that the owner and winemaker is a woman. Julie Johnson has a passion for both food and wine and makes her wines to be food-friendly.
The 2019 Tres Sabores is a blend of Pinot Gris. Pinot Blanc and Melon de Bourgogne, with grapes from the Willamette Valley in Oregon. (When is the last time you had a Melon de Bourgogne??) I'm not familiar with the Melon de Bourgogne grape, so I researched it online and here's what I found:
In the glass, Melon de Bourgogne produces light, crisp, dry white wines with aromas and flavors of lemon, lime, green apple, pear, and it's signature salinity, especially in wines from the Loire Valley.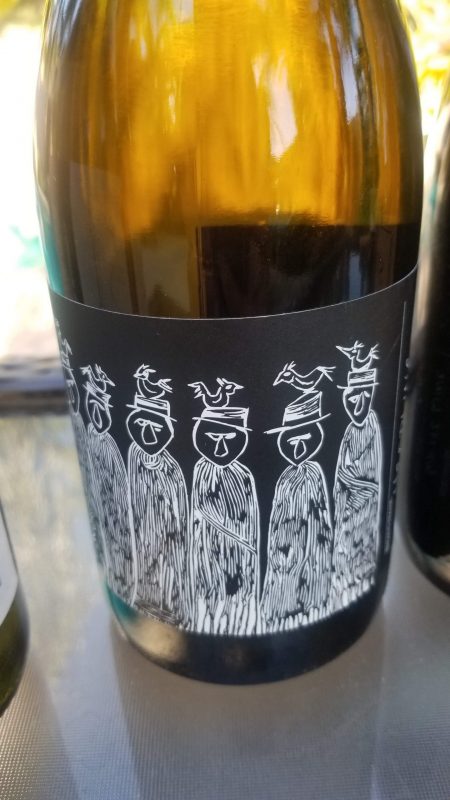 The wine itself had floral notes and a peachy flavor. My colleague just returned from a 3-month journey through the waters of Alaska and  Canada and brought home some fresh-caught salmon. She paired this wine with a cucumber, cream cheese, salmon and capers dish. Since I"m not a fan of salmon, I didn't taste it, however, my colleagues said it was a perfect pairing. The acidity of the cucumber held up very well to the wine.
Chef Sarah Scott suggests some pairings with this wine.
Crostini with Lemon-Mint Ricotta and Peas
Crispy Rancho Gordo Beans with Two Sauces (Frijoles Bravas)
Pan-Seared Duck Breasts with Sun-Dried Tomato and Pomegranate Relish
This is a very tasty wine! We loved it. Too bad it's sold out. Hopefully the 2020 will be released soon.
Tres Sabores Zinfandel 2018, $30-40.00
As a true Napa Valley Zinfandel, this wine is silky smooth with aromas of berries, both black and white pepper. According to the winemaker, it is a "wine with a cultured taste and a capacious soul"!
We paired this with Marc's Grandma's Spicy Picadillo served in salty corn tortilla cups. This dish has become so popular with friends, that they're constantly requesting Marc to make this for them.