Highlighting indigenous cold climate grapes from the Friuli-Venezia Giulia Wine Region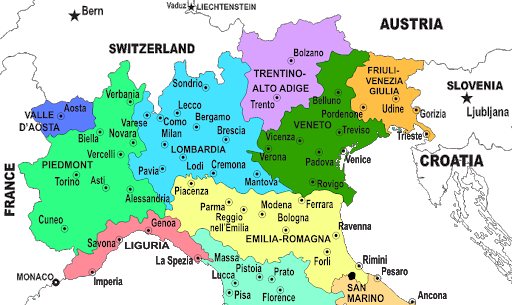 Northern Italy is blessed with the Julian Alps (hence the name Giulia). To the north are Austria and Slovenia. To the south lies the Gulf of Trieste and the winelands of Veneto to the west. The mountainous topography in the north and east lifts many vineyards above the low-lying cloud that is sometimes trapped between the hills and the coast. Wines from this region are very fresh and fruity as are typical from cool climate wine zones. The signature white grape from Friuli is Friulano.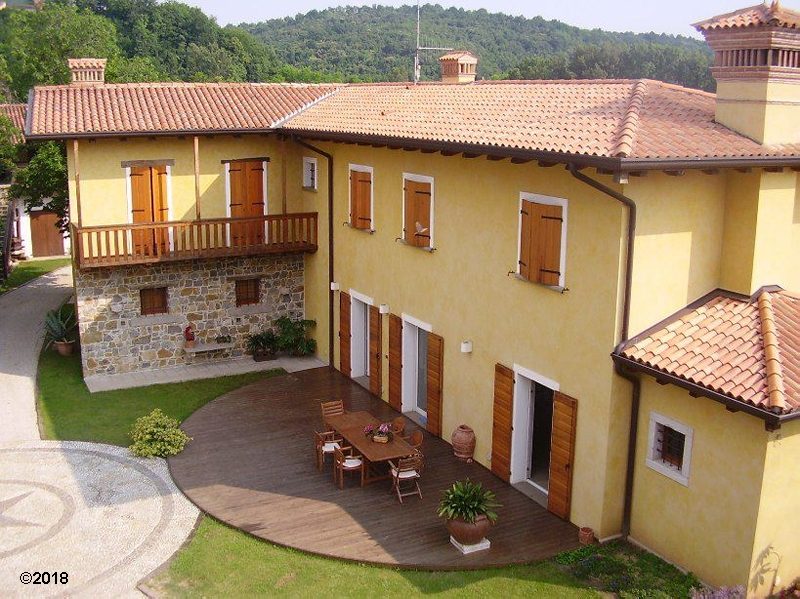 Vigna Petrussa is a small scale production as is typical of this area. Hilde Petrussa, owner and winemaker since 1995, has designed the vineyard with indigenous grapes. Located in the village of Albana di Prepotto, an area that is being identified with Schioppettino, an ancient red grape that had virtually disappeared from the zone. She enjoys making other wines such as Picolit, Ribolla Gialla, Fruilano, Refosco del Peduncolo Rosso and a white blend called Desiderio.
In today's Wine Review Council, we were fortunate enough to taste these two wines.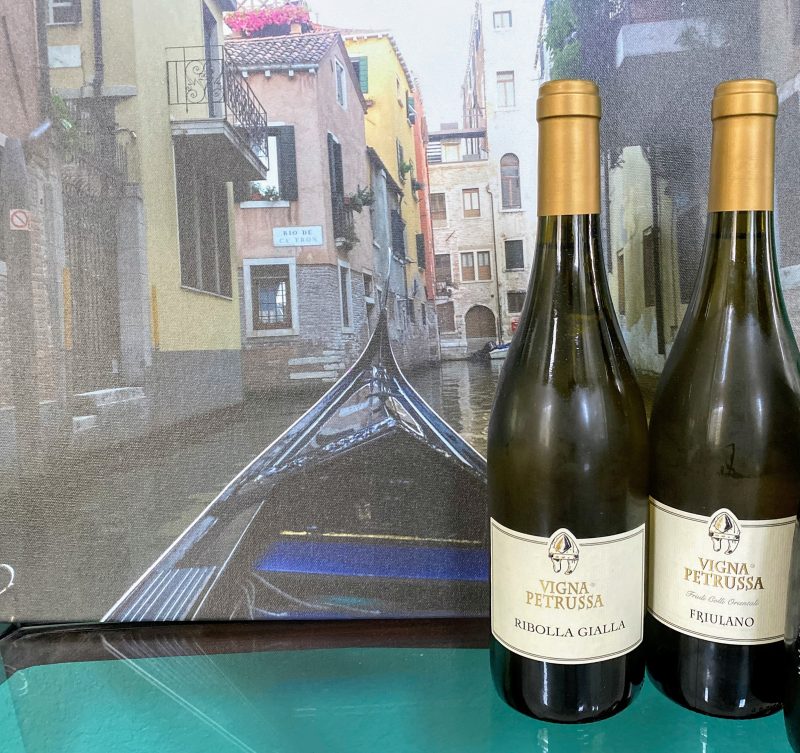 2016 Friuli Coli Orientali DOC
Wine from this indigenous grape is made in stainless steel tanks and aged in wooden barrels for seven months. It is a bright straw yellow color with a delicate bouquet bursting with field flowers. The palate is that of flint with pleasant almond hints. Priced at $20.
This wine is good with various kinds of cold sliced meat and salami, rice soups, white meat and fish-based dishes. We paired this perfectly with salmon canapé.

2018 Ribolla Gialla
Another indigenous white wine grape to the northeastern Italian province of Friuli and Slovenia is Ribolla. Not to be confused with Ribolla Nera (another name for Schioppettino), which is widely planted in this area. The wines from this grape are known for their firm acidity, peach, citrus and apple notes and a faint floral aromatic profile. This wine had some nutty flavors. The wine paired well Shrimp Ceviche.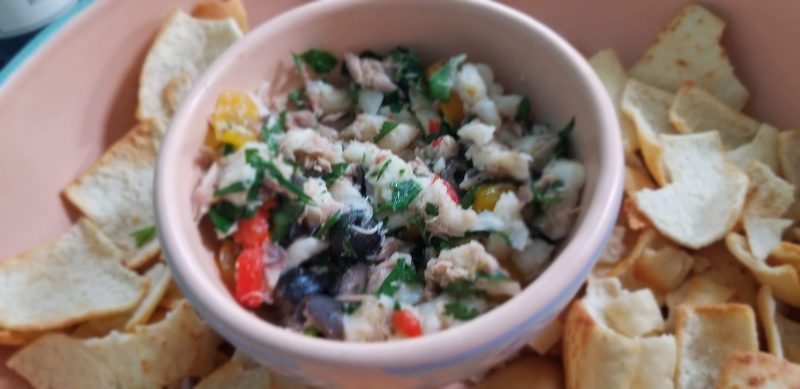 Learning about the very unique grapes of Italy is a challenge that I accept!